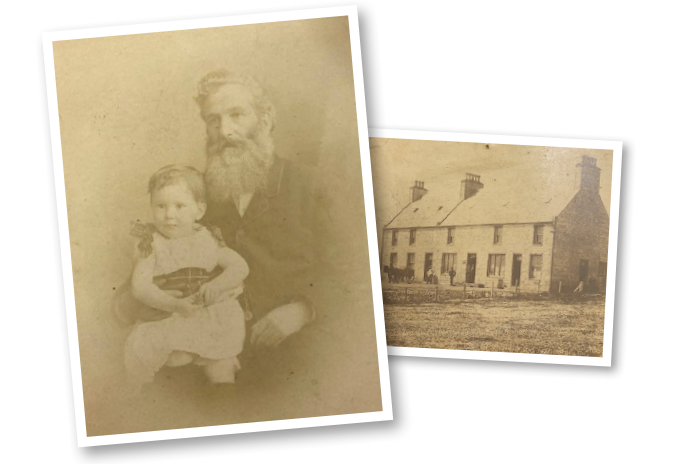 TRADITIONAL SHETLAND BAKERS
SINCE 1885
Skibhoul Bakery opened in 1885, when Alexander Sandison of Uyeasound extended his business interests six miles north to Baltasound.

His son, Charles, who returned from working in Lerwick because of the new opportunities, married Mary Mundell and settled in Baltasound in 1883. Enterprising and keen to develop new ideas, his first priority was to replace the building known as "Old Skibhoul" with a modern, purpose-built one to house a bakery, shop, post-office and offices.

On 21 July 1885, the bakery baked its first batch of bread. The following year, the bakers produced 58,151 loaves of bread from a single oven. Of these, one-third were 4lb loaves which sold for 7d (approximately £3.20 in today's money)* and the remainder were 2lb loaves selling at 3½d.

*measuring worth.com commodity price. Popular Products
Freshly baked in Unst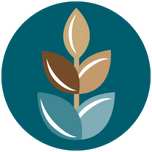 "We choose traditional baking techniques to make – with care – a range of fresh, hand-crafted, high-quality products."
Opening Times
Week days

9:00 - 17:30

Saturday

9:00 - 17:00

Sunday

Closed
Get in touch
Get news & offers
* Don't worry, we never spam